Sunday, November 28th
Leftovers, football, and some laid back blues...
Lot's to be thankful for.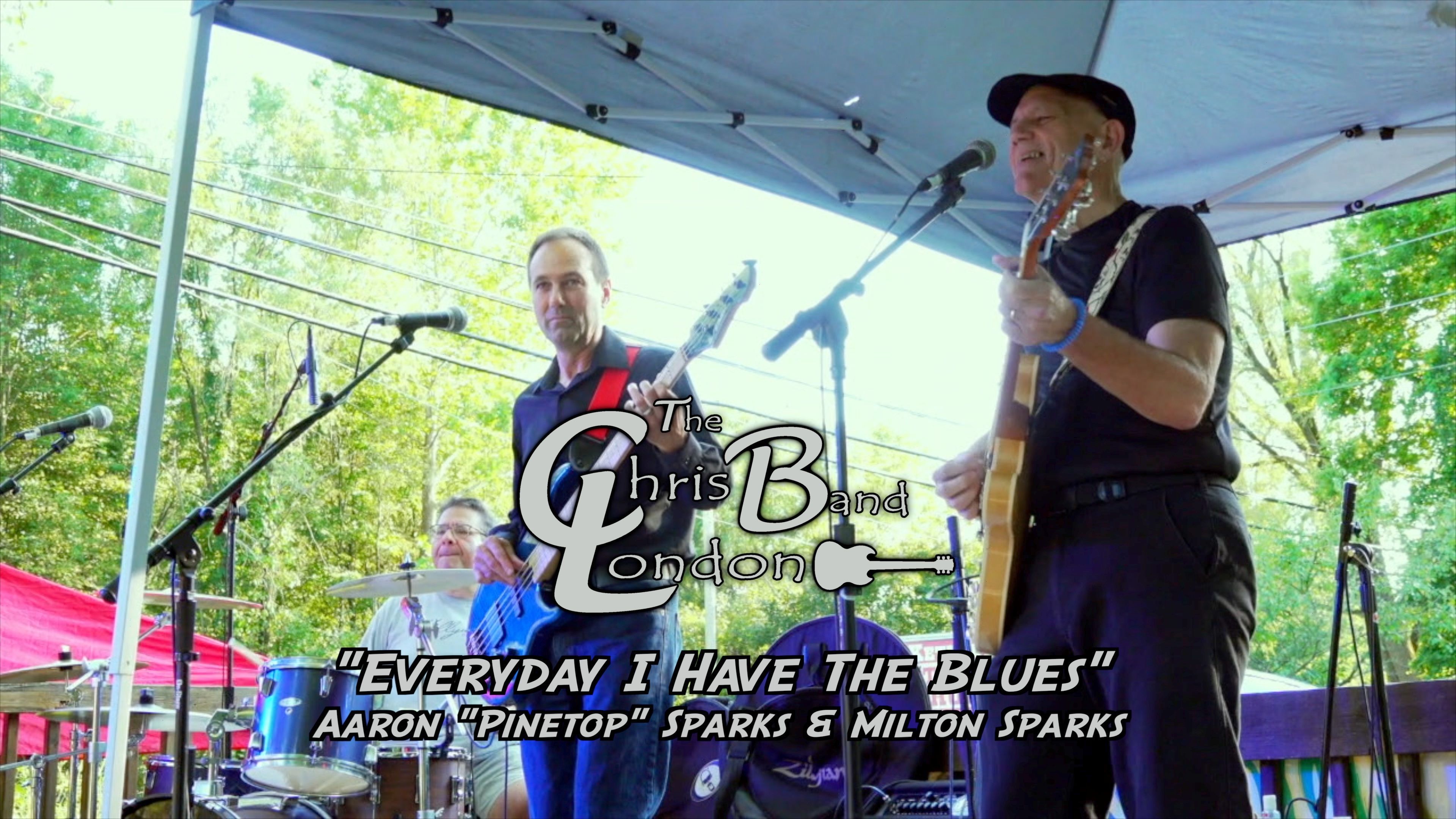 "Everyday I Have The Blues, written by Aaron & Milton Sparks. Performed by The Chris London Band; Featuring Chris London, Rick LeSoine, and Tony Dellaria BushStock Benefit, Bushkill PA 9/11/2021
Monday, November 29th
Happy Birthday John Mayall, born today 1933
A true influencer.
Click the pic for one of the great Mayall tunes "Burn Out Your Blind Eyes"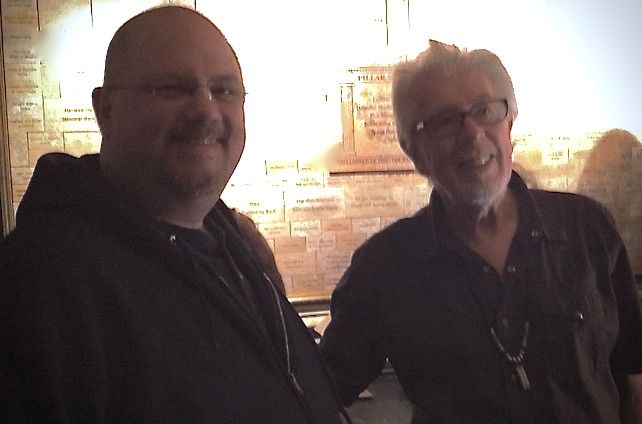 Chris London and John Mayall, 2012
Tuesday, November 30th
This was the Number 1 song today in 1968.
Yeah Baby.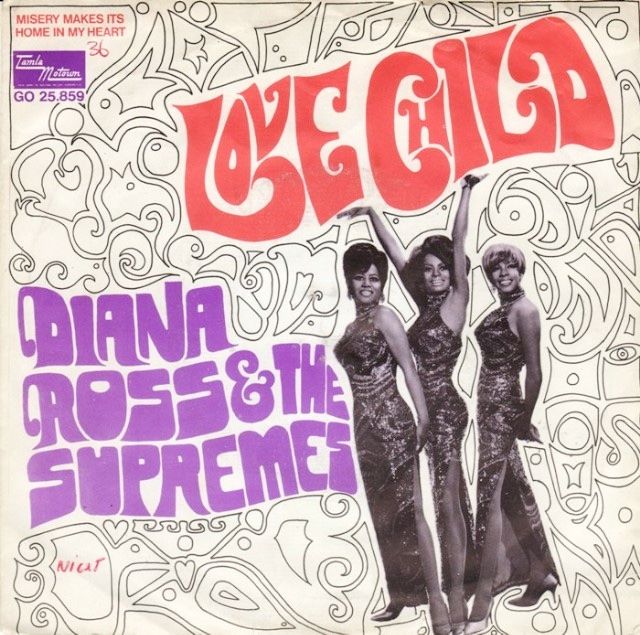 Wednesday, December 1st
Welcome December and Hump Day.
Get down and Suck It Up!
Big Baby
from The Chris London Band First American Album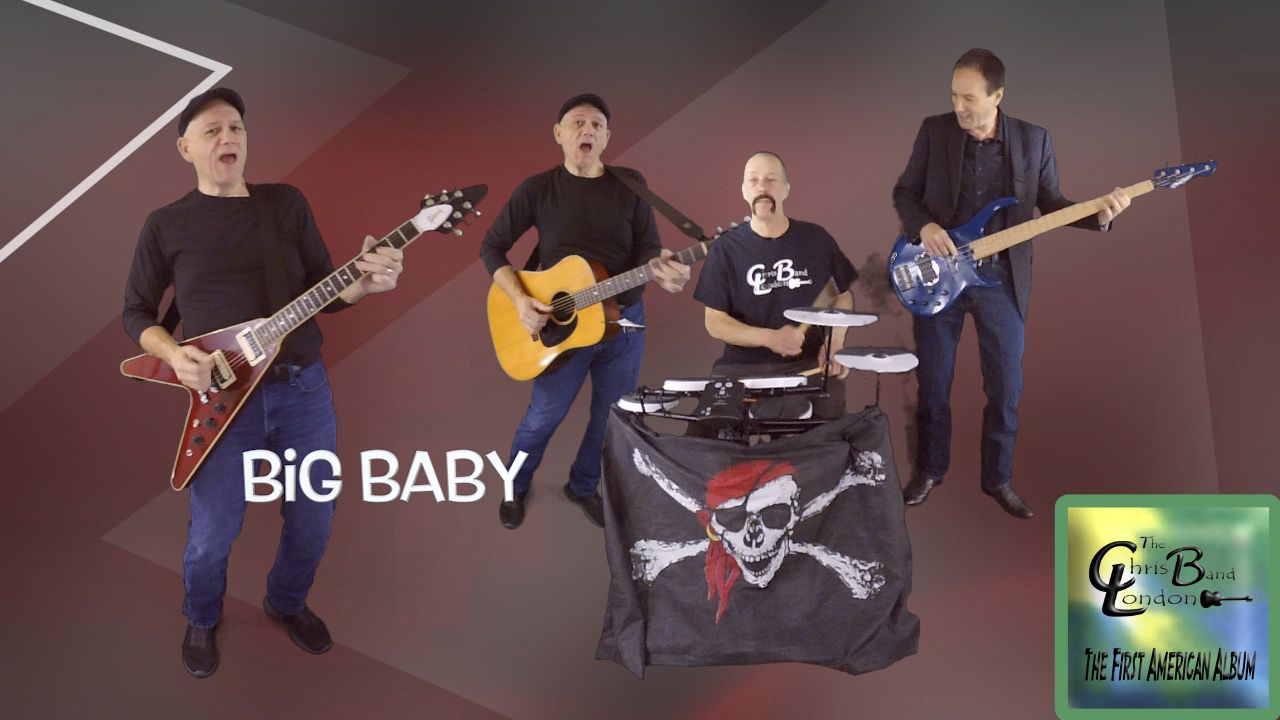 Thursday, December 2nd
Today, 1983
Michael Jackson's 14-minute "Thriller" video debuts on MTV. Directed by John Landis, the short film shows Jackson turning into a werewolf and leading a dance routine with various undead creatures,
just in time for Christmas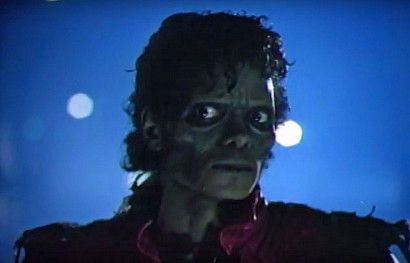 Friday, December 3rd
With A Short Set From Chris London
Ho Ho Ho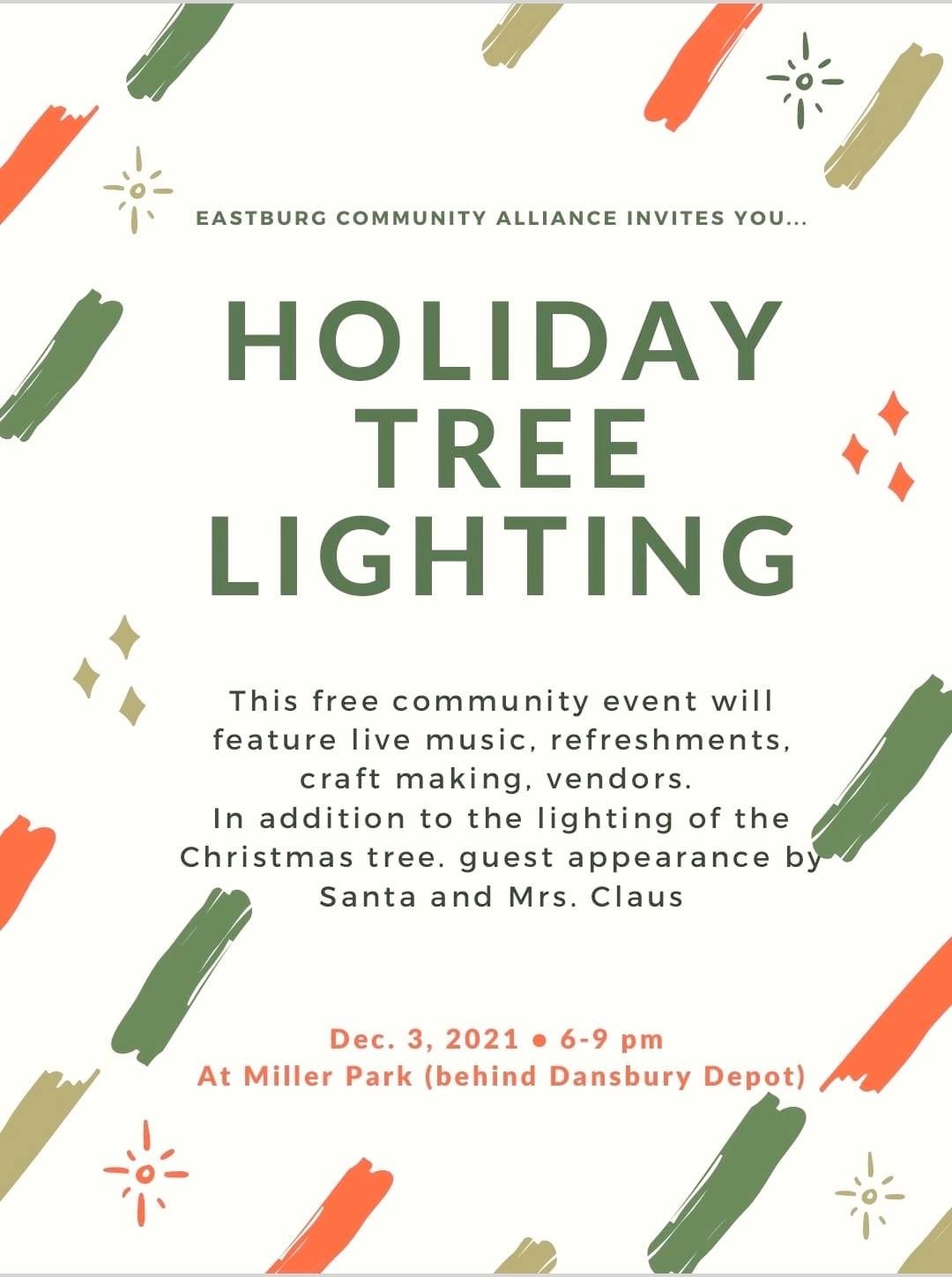 Saturday, December 4th
Have A Great Weekend!
Love For Real Not Fade Away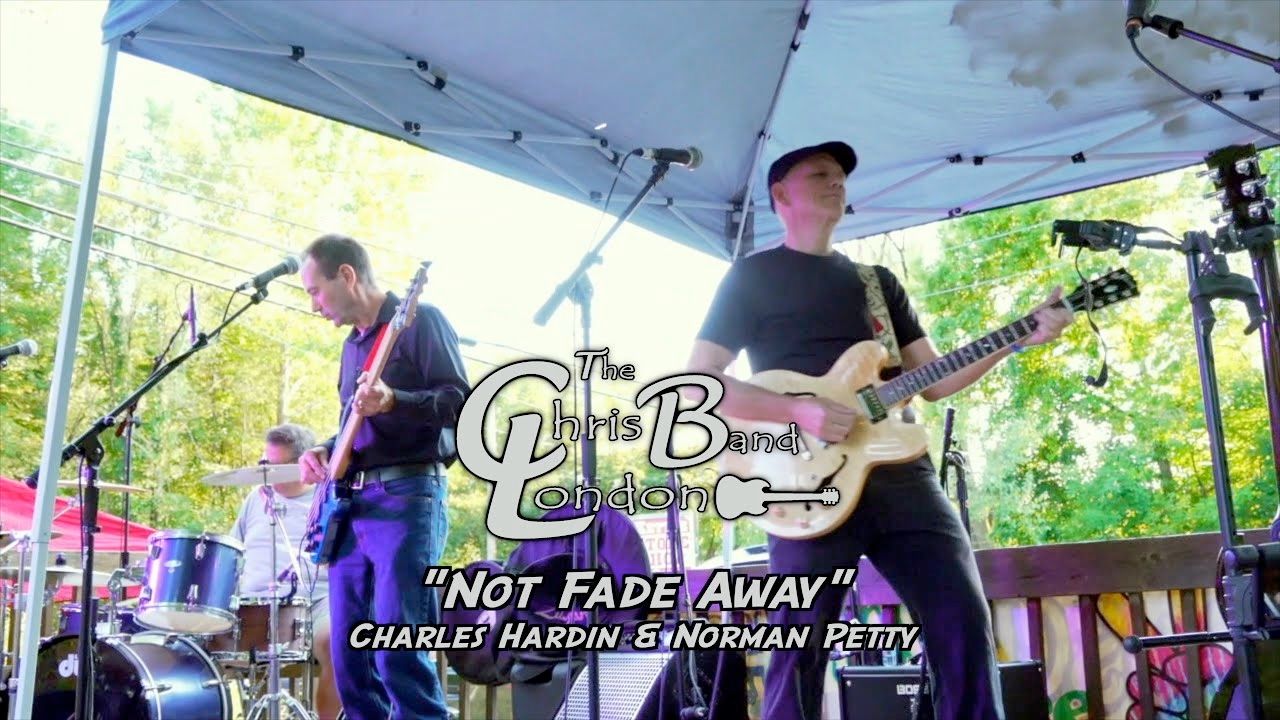 "Not Fade Away", written by Charles Hardin & Norman Petty. Performed by The Chris London Band; Featuring Chris London, Rick LeSoine, and Tony Dellaria BushStock Benefit, Bushkill PA 9/11/2021

Thank you one and all...❤️🎸🏴‍☠️