Monday, 12/6/2021
From All Things Must Pass to Here's to Say We're Through
A little song about letting go...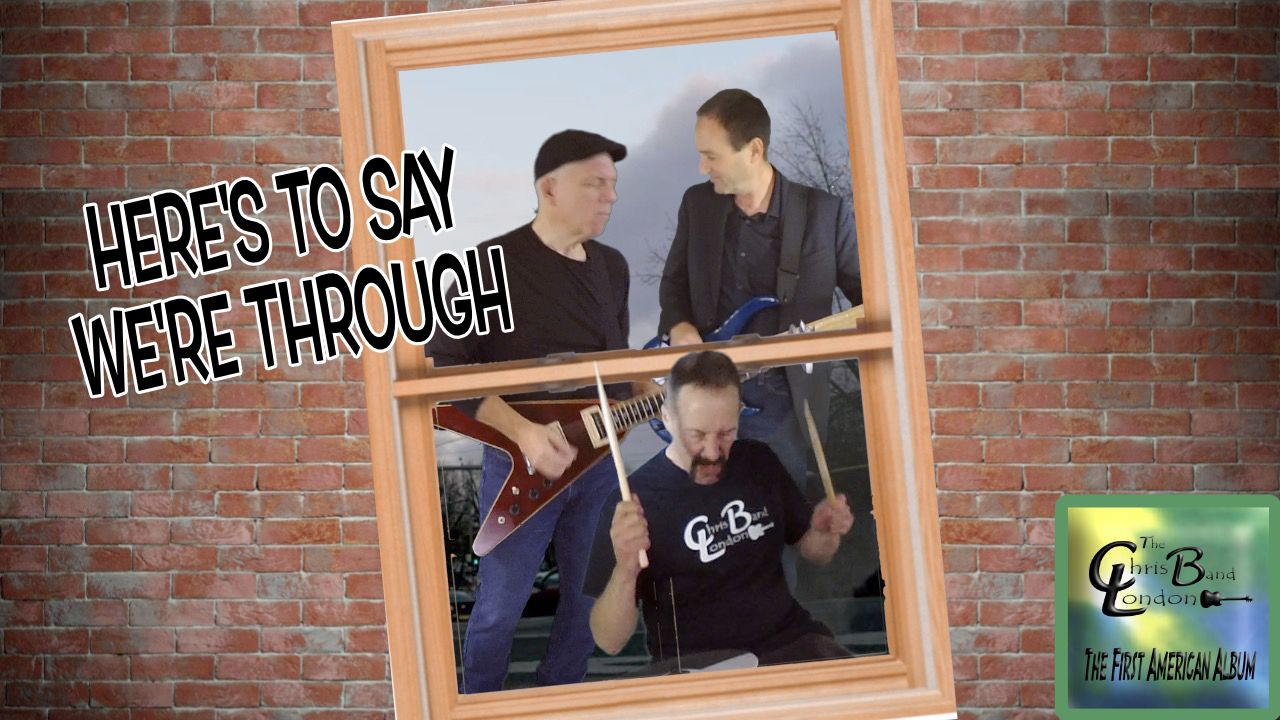 Tuesday, 12/7/2021
Two For Tuesday!
Dave Brubeck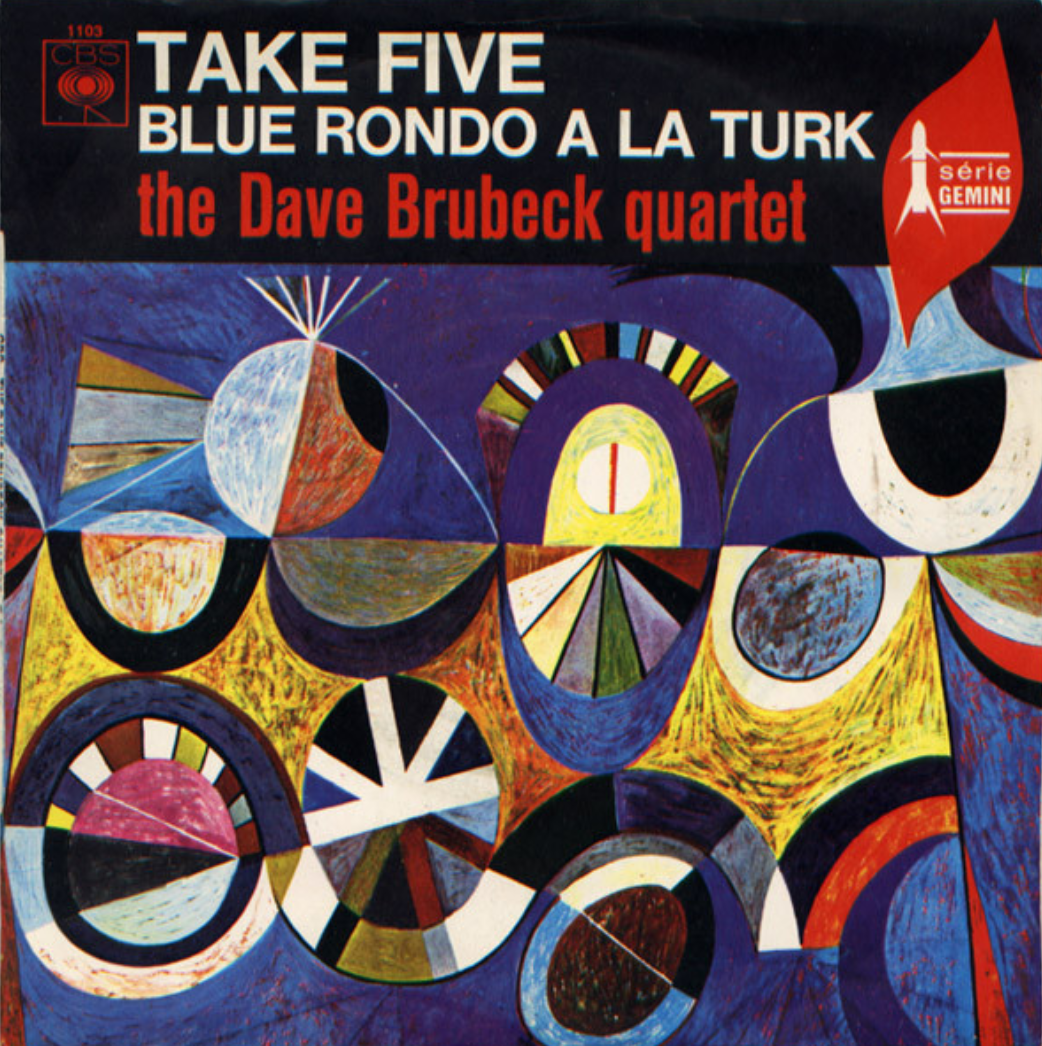 Kim Simmonds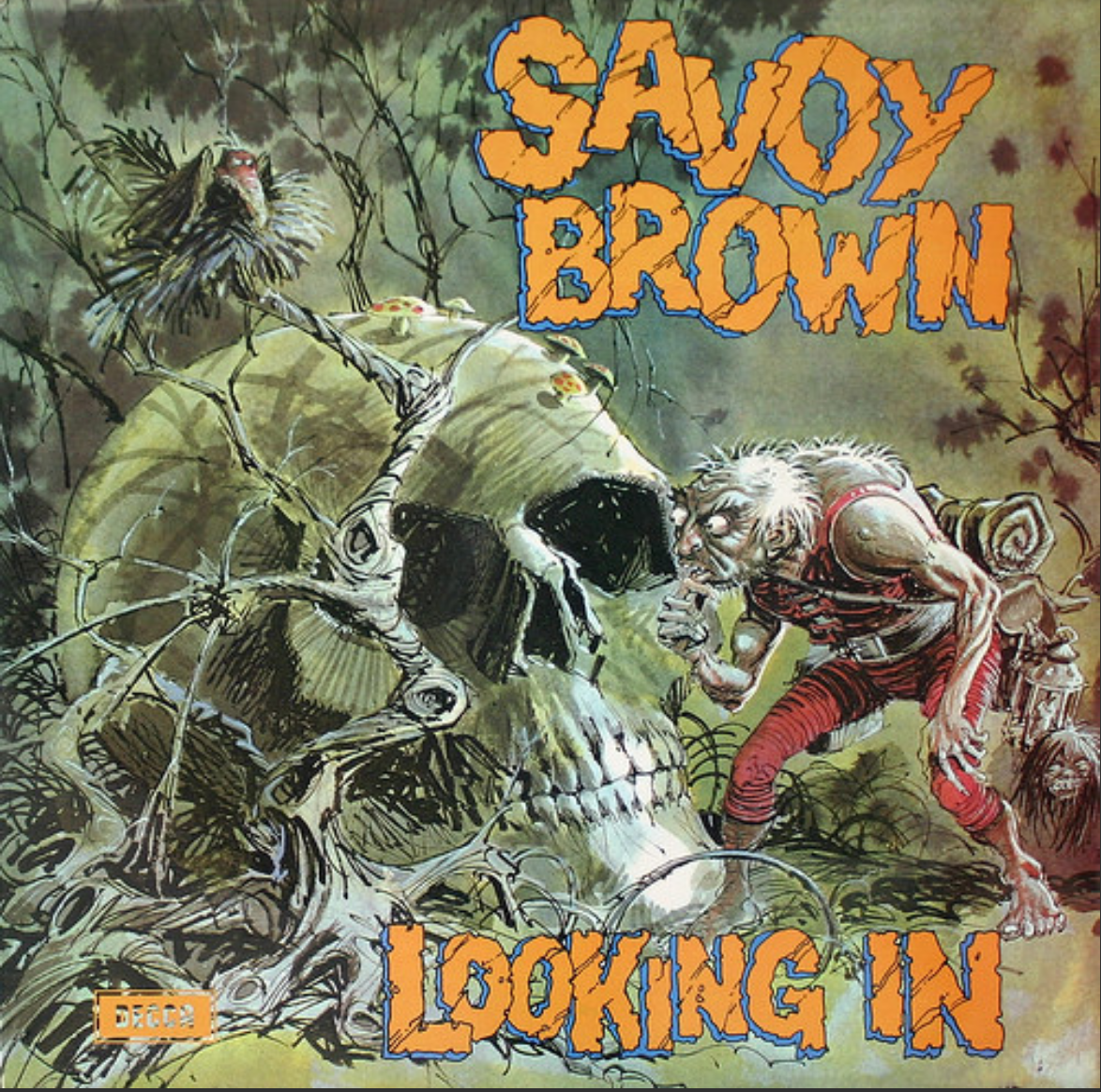 Wednesday 12/8/2018
Over The Hump with Some Fats Domino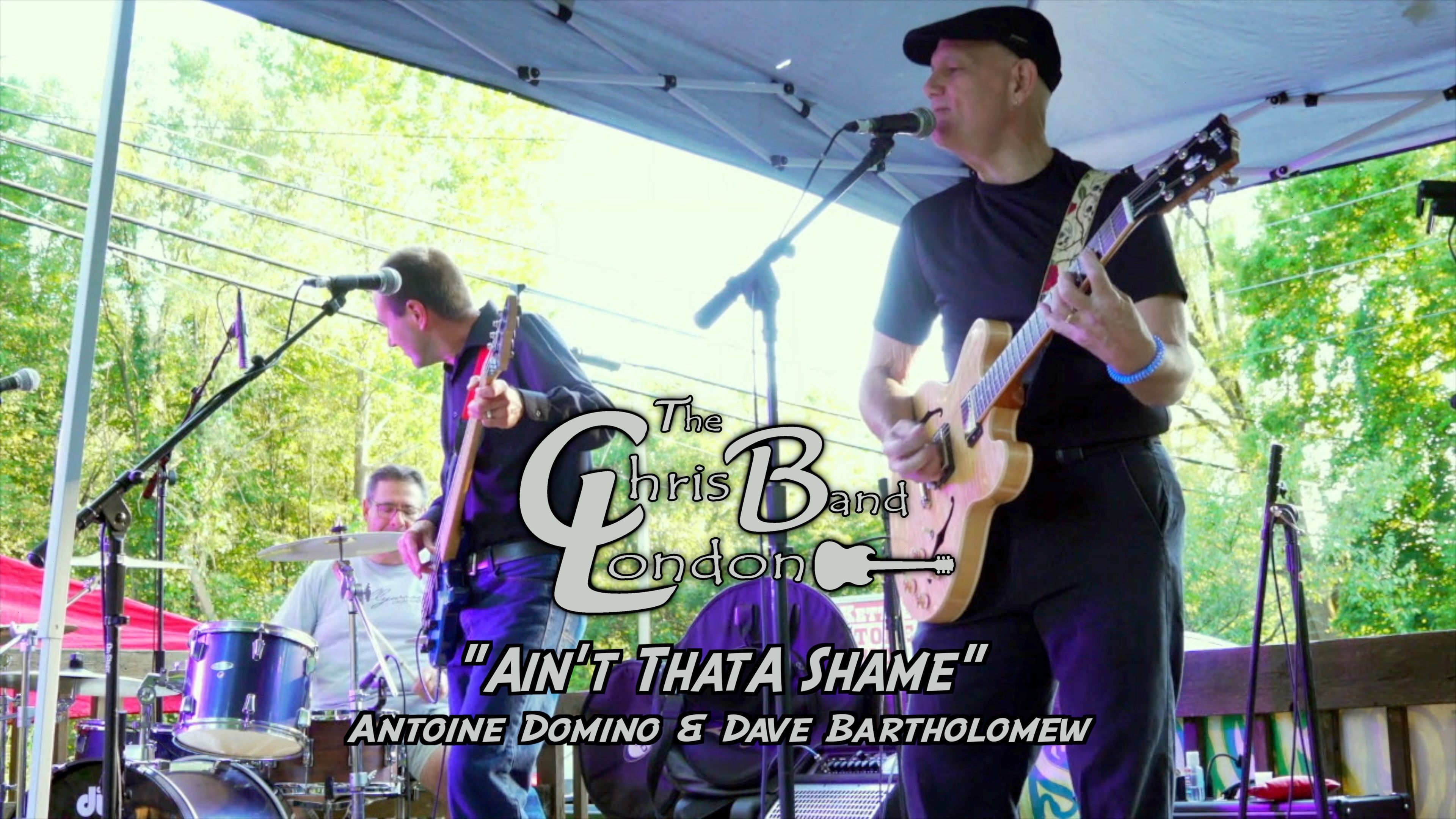 Throwback Thursday!
12/9/2018
Friar's Point Band Live At
The Rock & Roll Ranch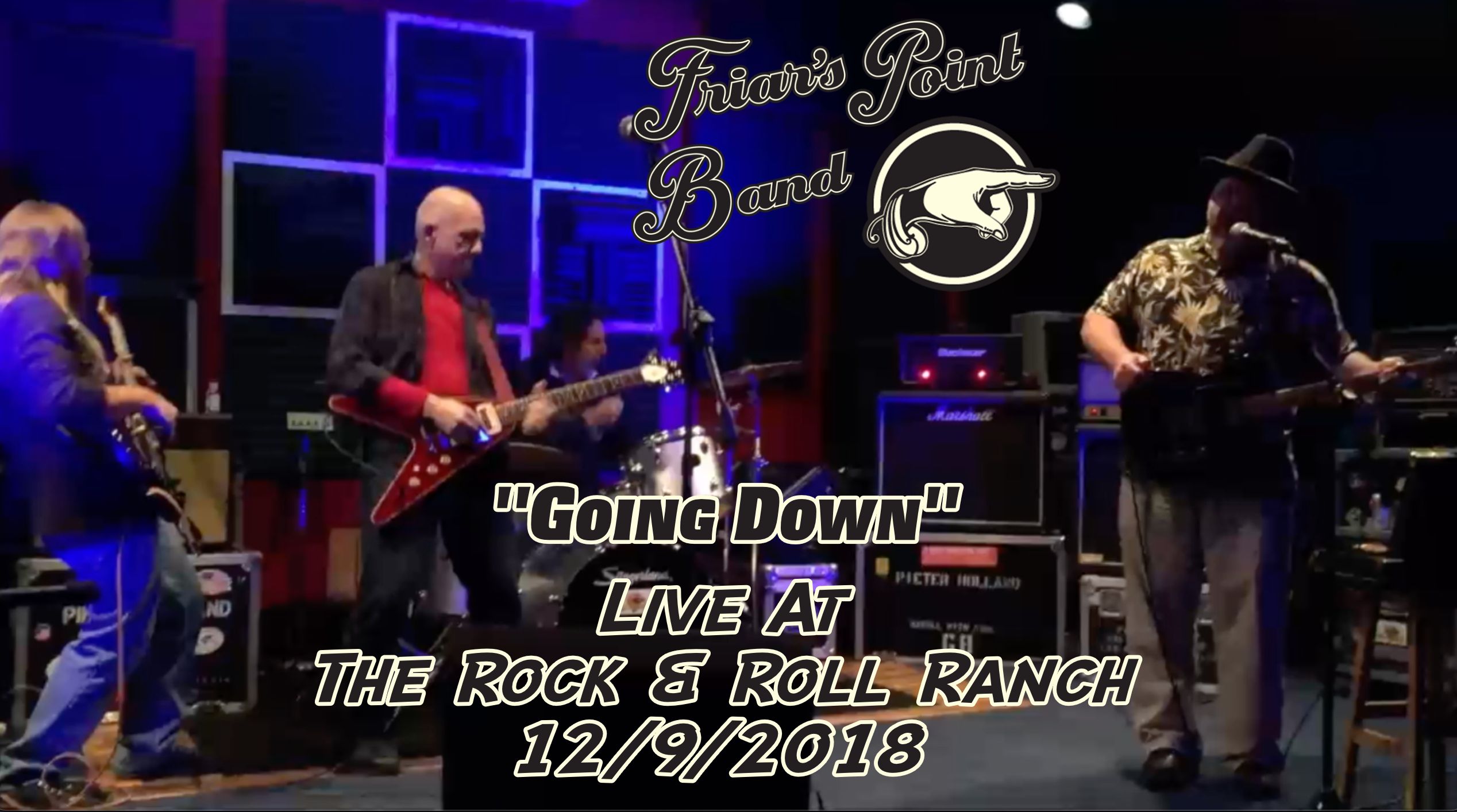 Friday, 12/10/2021
Enjoy the weekend and let 'em get out of the way!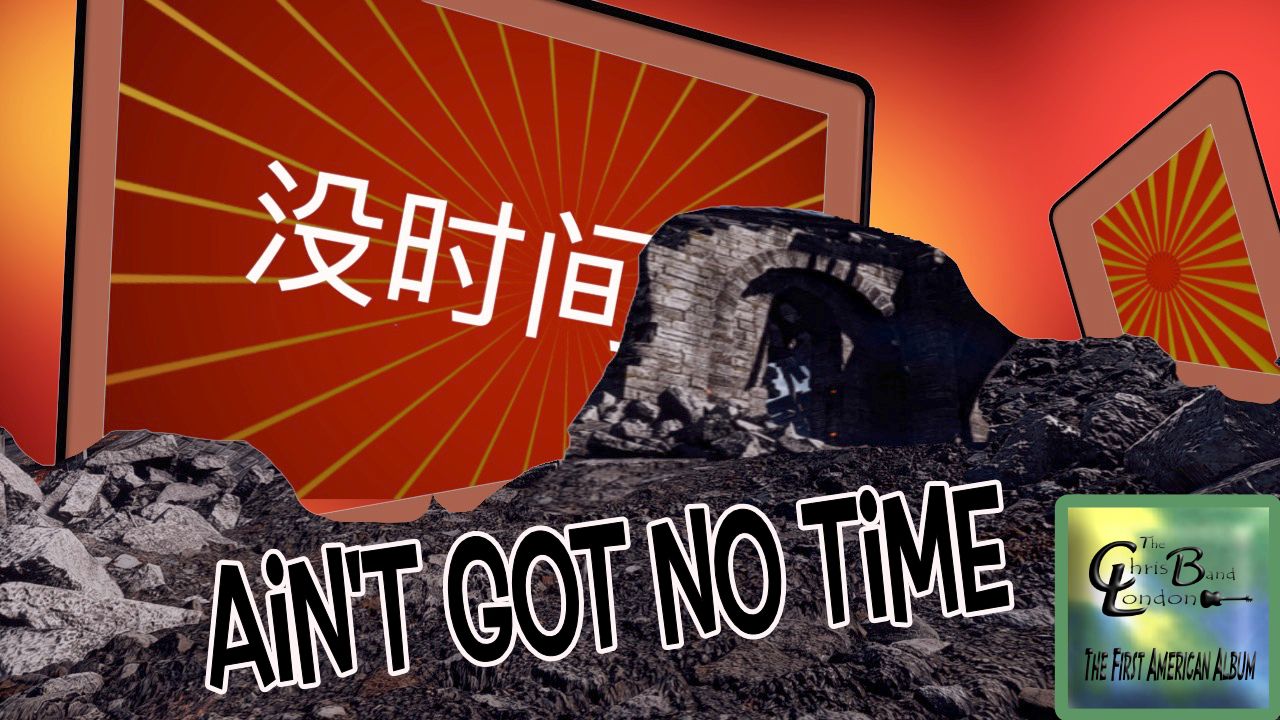 Thank you....🎸🏴‍☠️

Please Like, Subscribe, Visit, and Check Back Often
https://www.chrislondonmusic.com/home
https://www.facebook.com/chris.london.music
https://www.youtube.com/channel/UCTgYlLoJvX43jjW44t2n22A/