12/12/2021
She Just Knows
A Brand New Video From
Chris London's 2nd Album, "Night Out"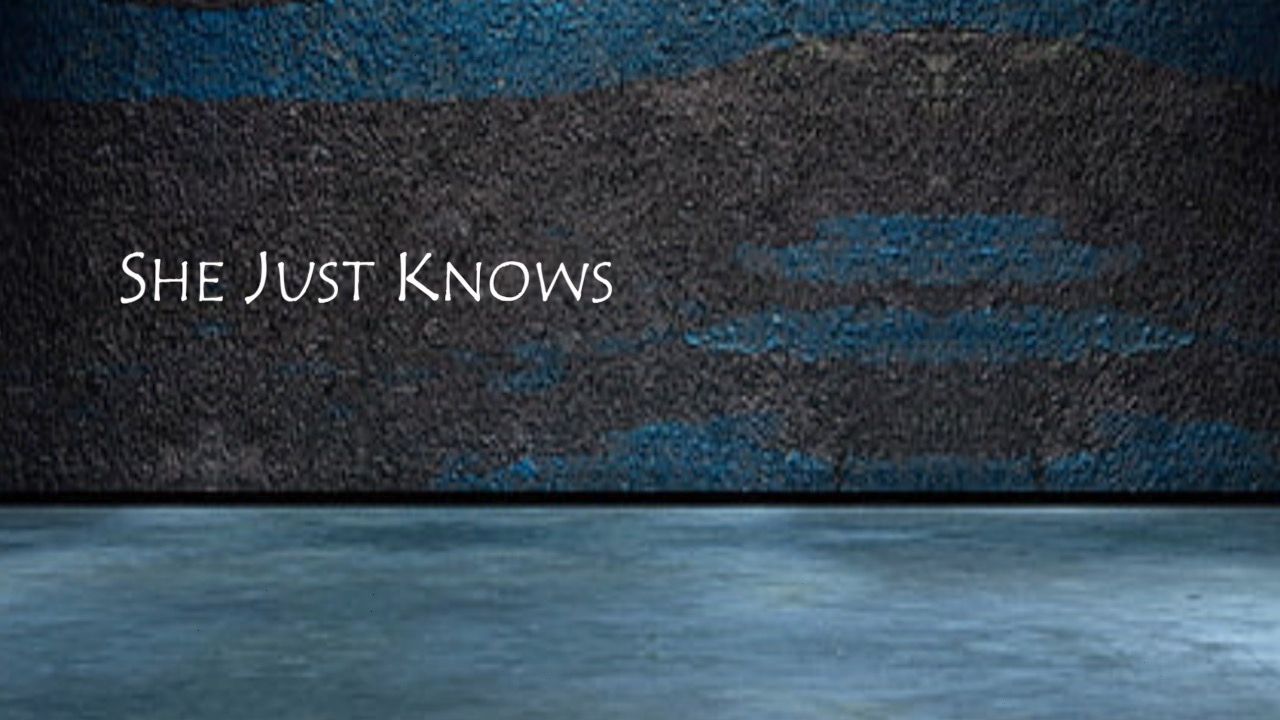 12/13/2021
Dickie Betts
Elizabeth Reed, Blue Sky, and Ramblin' Man.
Hot 'lanta, One Way Out, You Don't Love Me
The Allman Brother's masterpiece 'Jessica'
One of the great classic rock guitar solos, (and piano solos too).
God bless, Dickie Betts.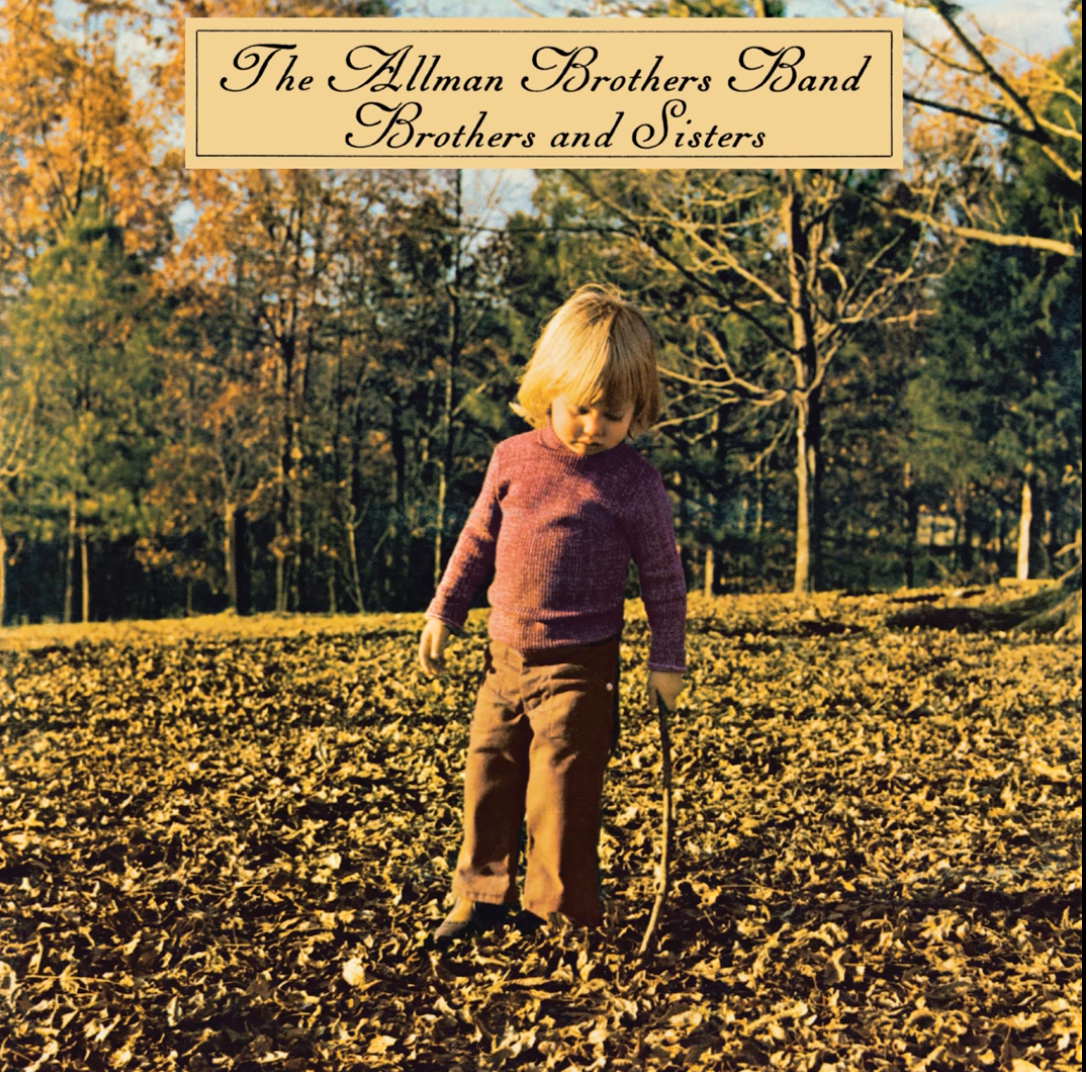 12/15/2021
I Got You Under My Skin
Hey Colleen, this one's for you..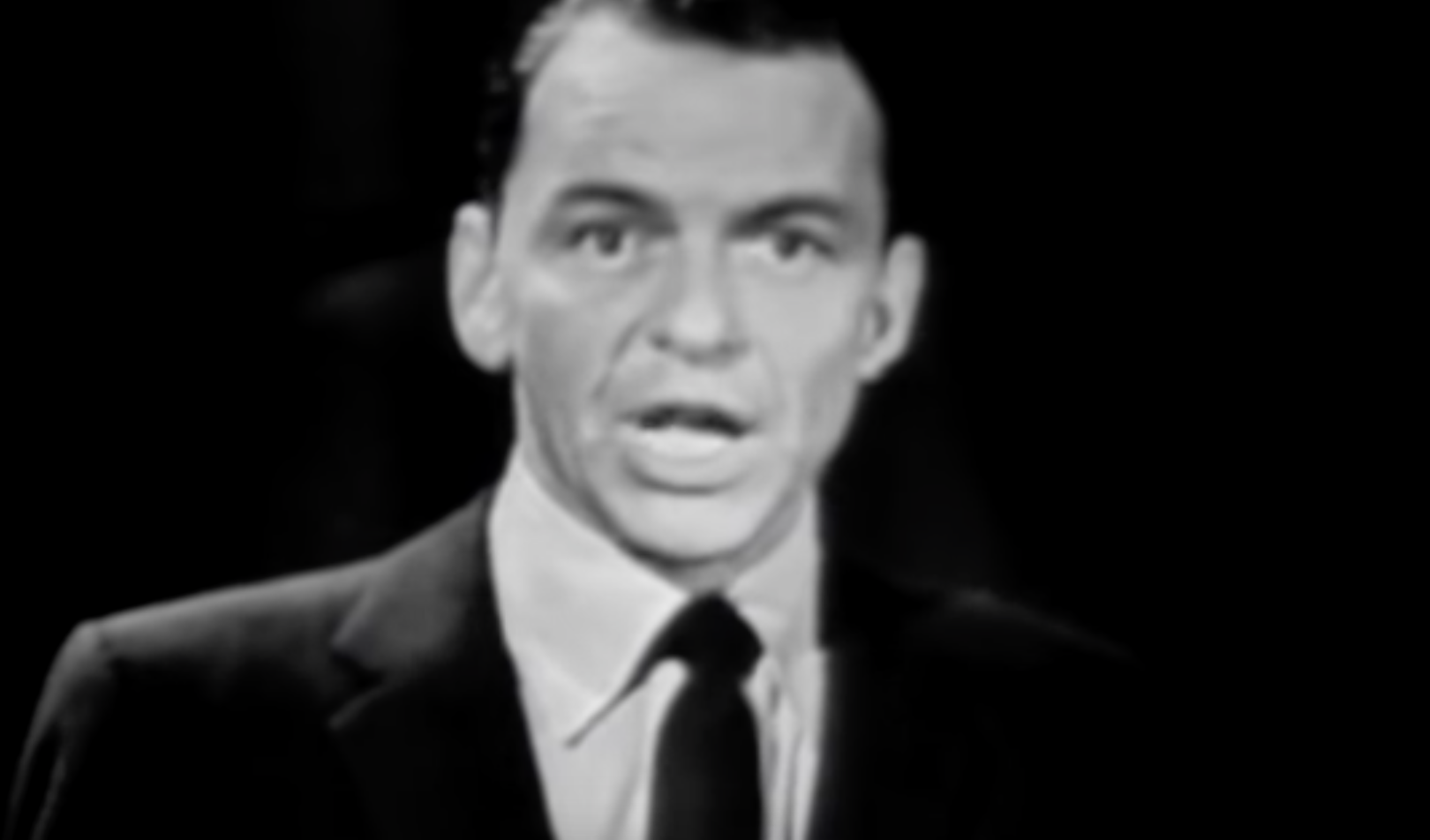 12/16/2021
Throwback Thursday!
Can't Say No
That's Always Been Something To Work On.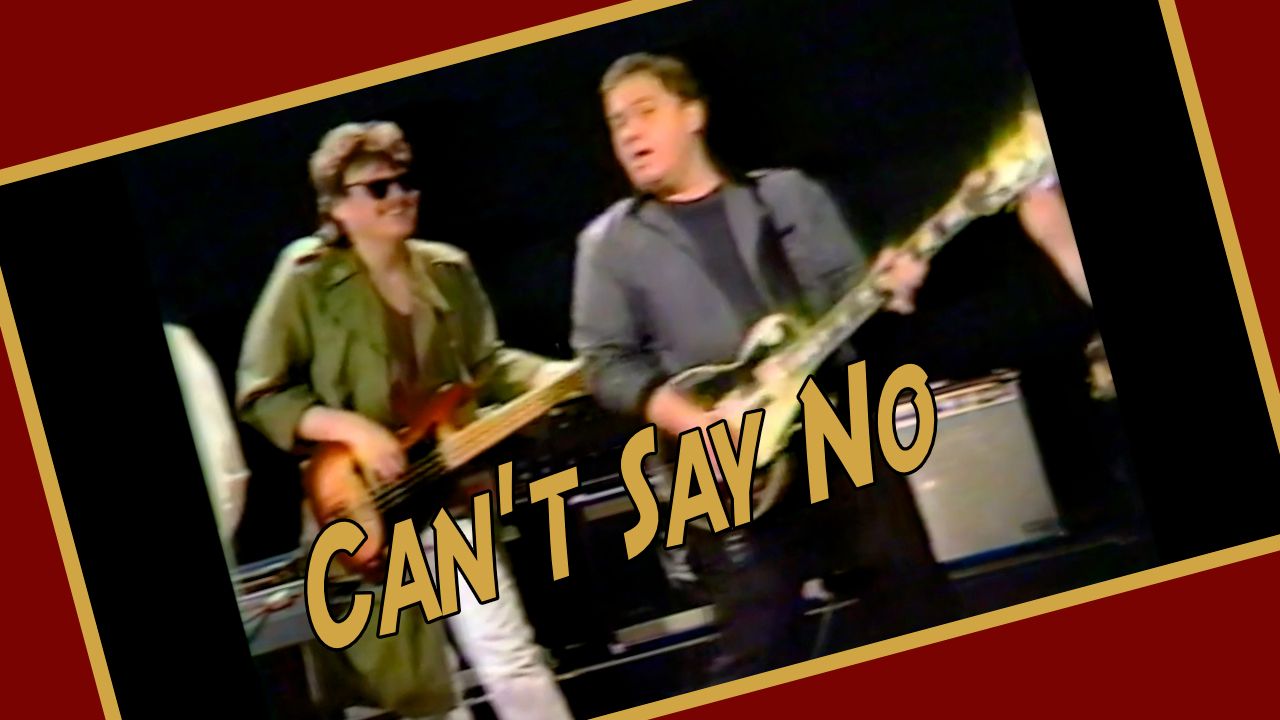 12/17/2021
I'm Free
Don't Let 'em Tell Ya Otherwise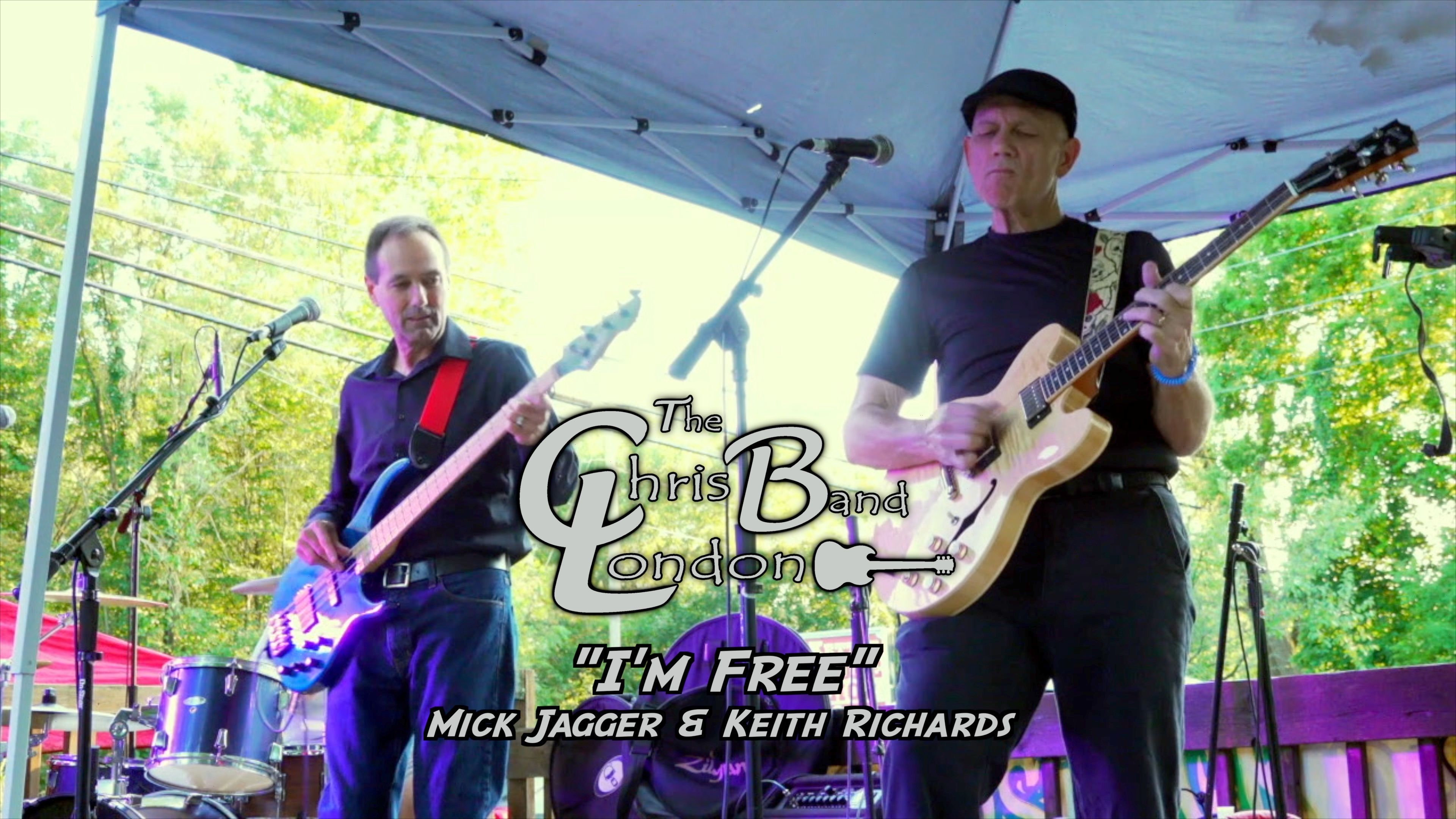 12/18/2021
Tomorrow, 12/19/2021, 2-4PM
The Renegade Winery
600 Main St. Stroudsburg  PA