I Wish You All A Happy And Peaceful New Year!
It was 2021, wasn't it?
I know I'm not the only one that has to stop and think about it.
Whatever year it was, (still is, soon to be), it was certainly an exhausting battle of realities, and no one was immune, (here's to say we're through!).

I so deeply grateful for your support, and simply, being able to
engage in musical pursuits for 50 years, is humbling and a blessing.

I began playing guitar in 1972.
Soon after, I quit Boy Scouts and joined the gypsies.
50 years later I'm excited to get back to the roots,
writing and recording for the sake of the it.
That's Where It All Began.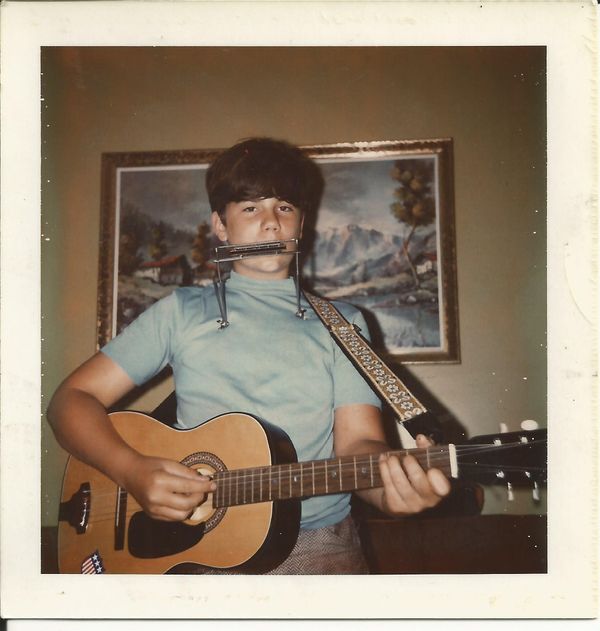 My 2022 live performances will be limited, as we focus on new music,
and loose ends accrued throughout the years of living on the lam, incognito.

Over the last year, we released dozens of videos and songs,
and we're looking forward to sharing a whole lot more!

Thank you all again for your support,
and for allowing me to have the best seat in house.
Blessings To Y'all.
Things Ain't What They Seem
Obviously. No?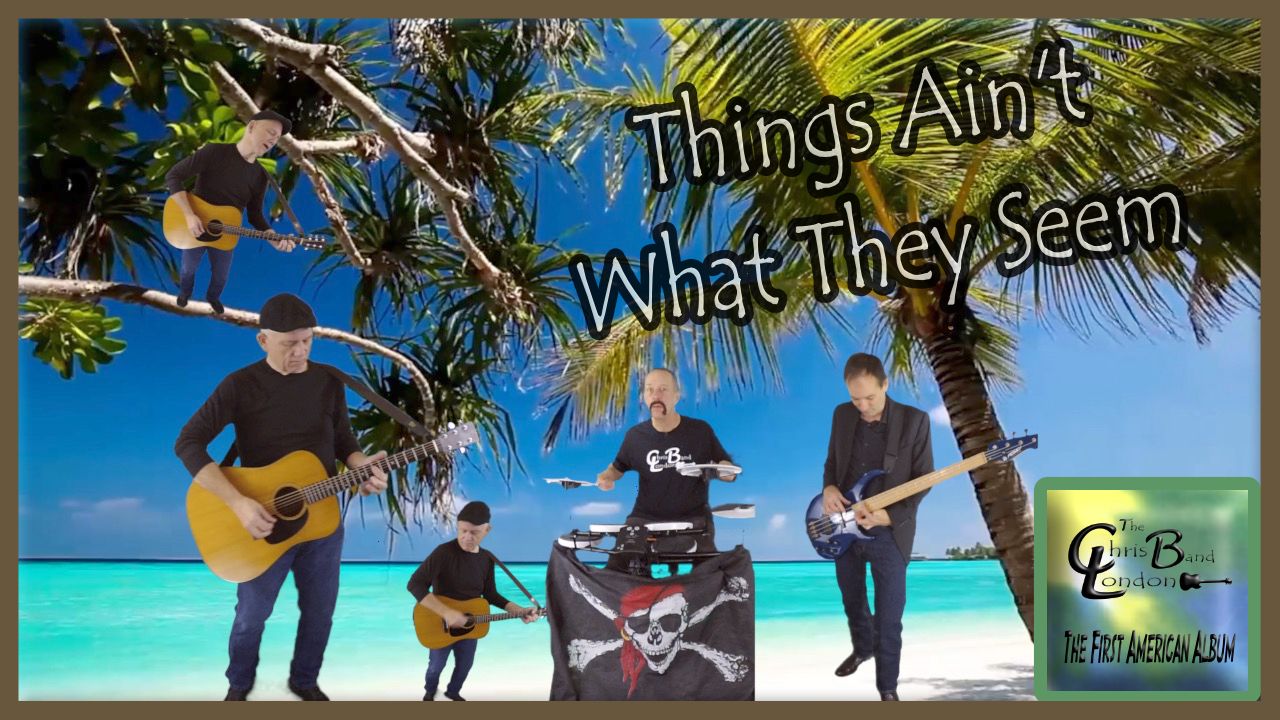 Chris and Colleen welcomed new additions this year.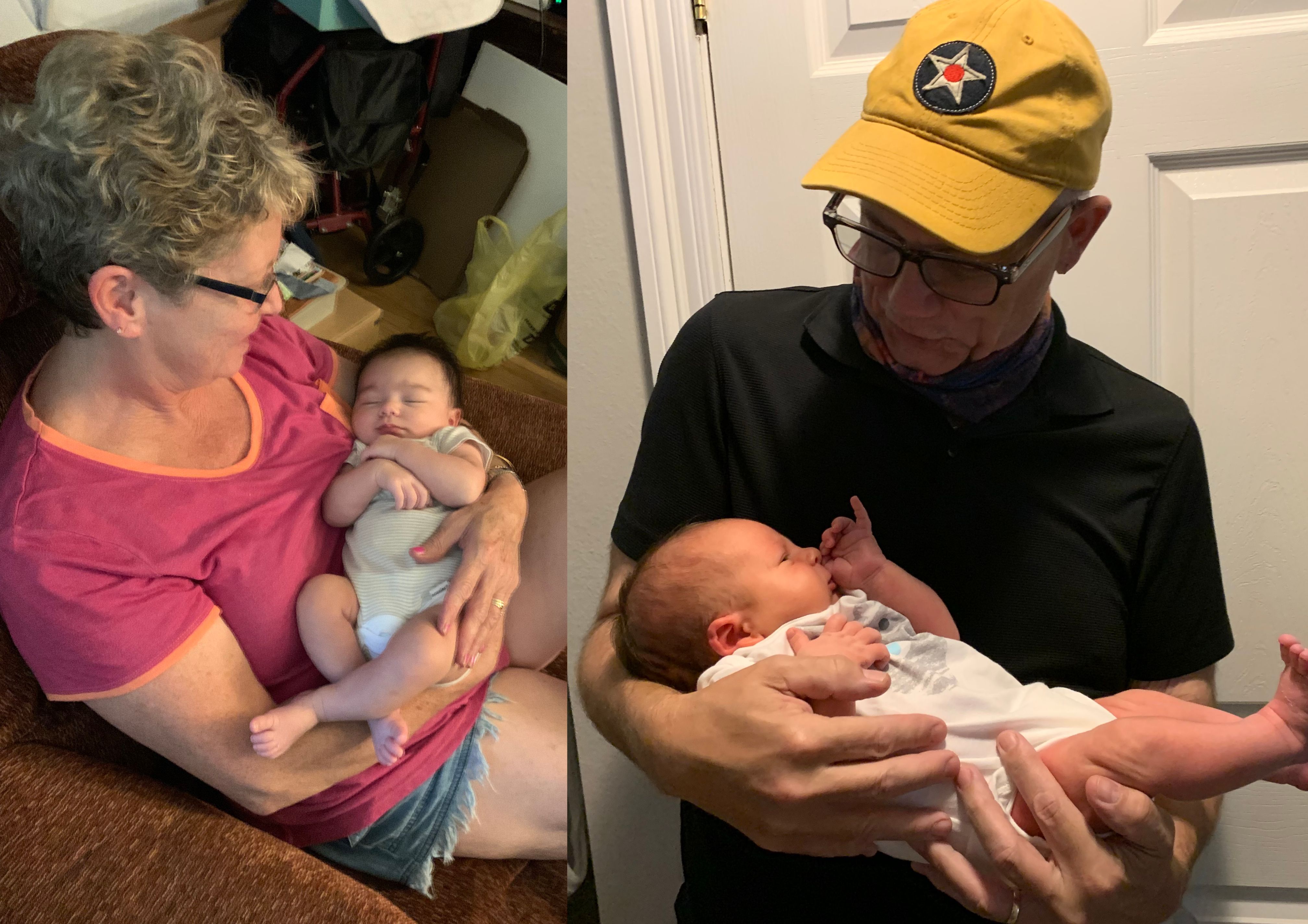 Dedicated To All The Generations
Of Crazy Daughters Everywhere
We Love So Much.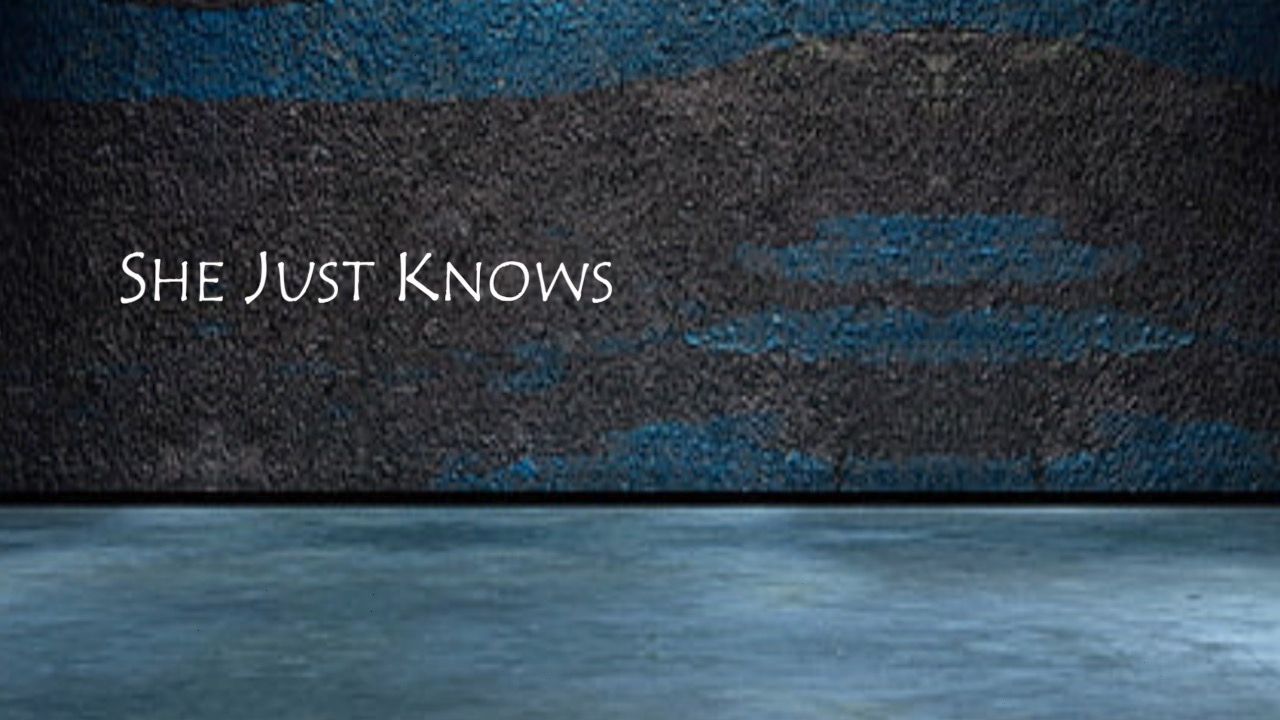 Give Thanks For All We've Got
All We've Got Is All We've Got To Lose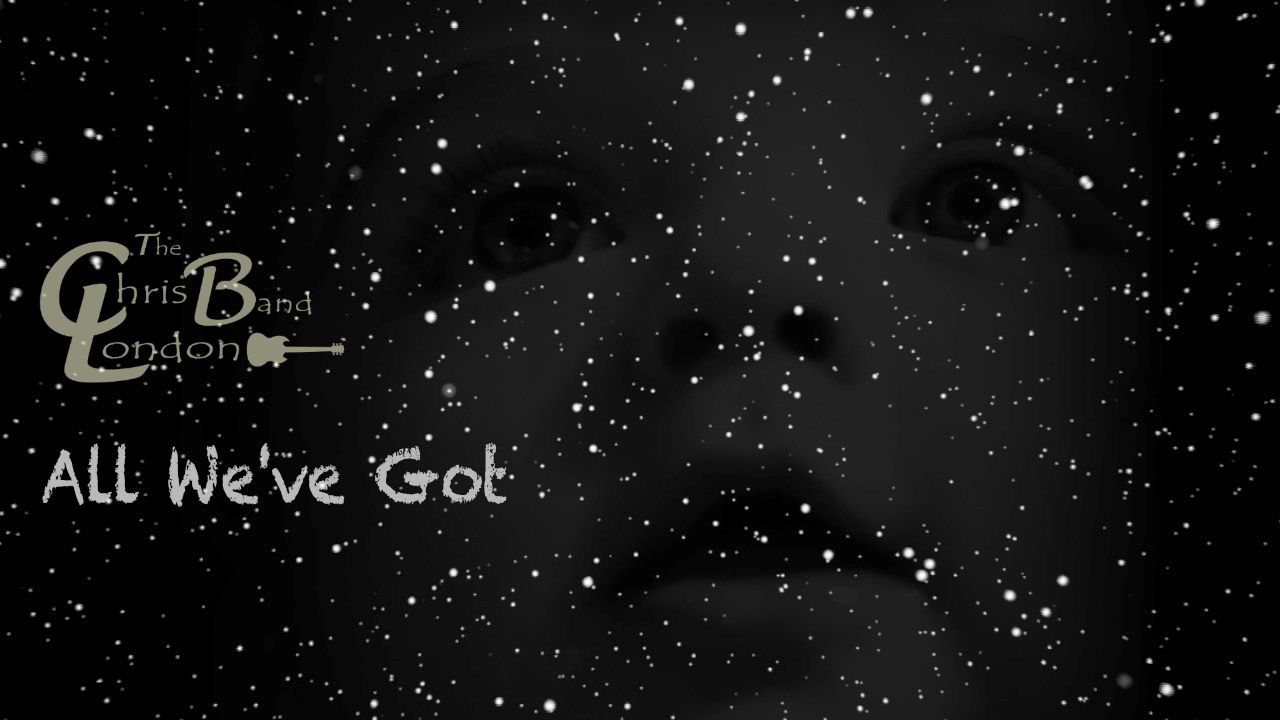 Happy New Year!
Bonswaaaadooo!!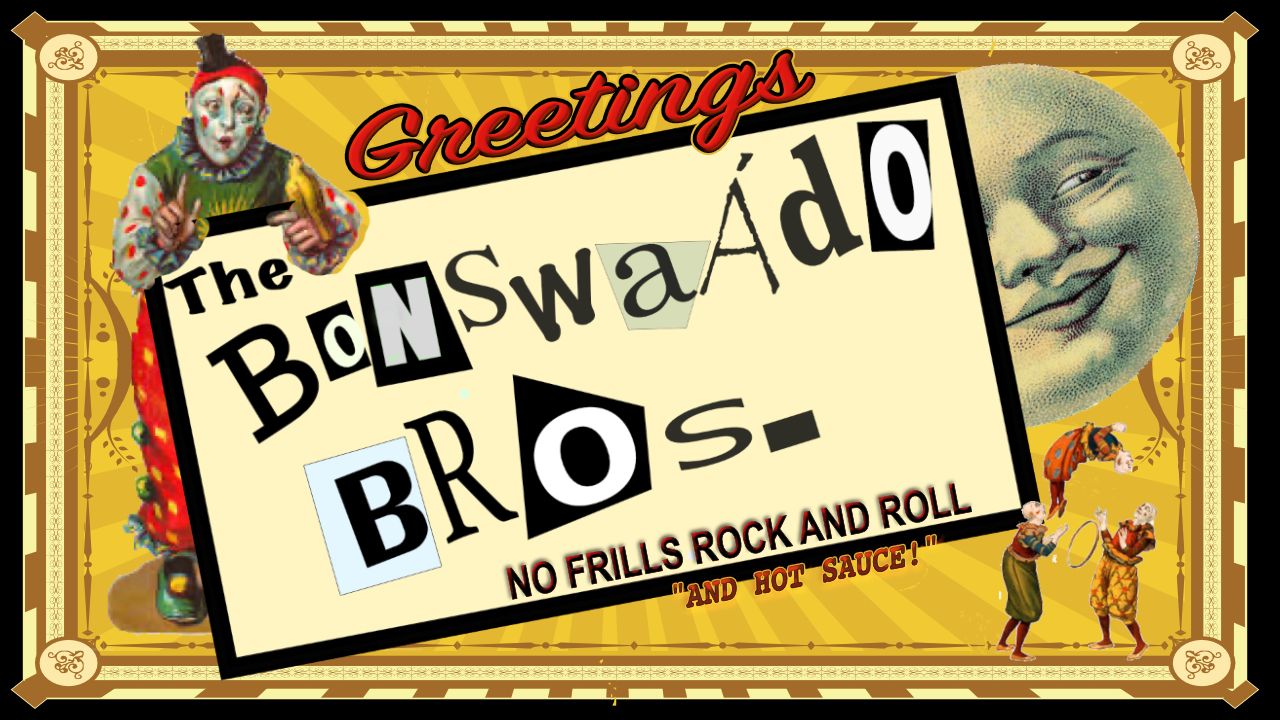 Have A Happy New Year!
Approach 2022 With Caution!
Walk Don't Run!
(But Always Have Fun)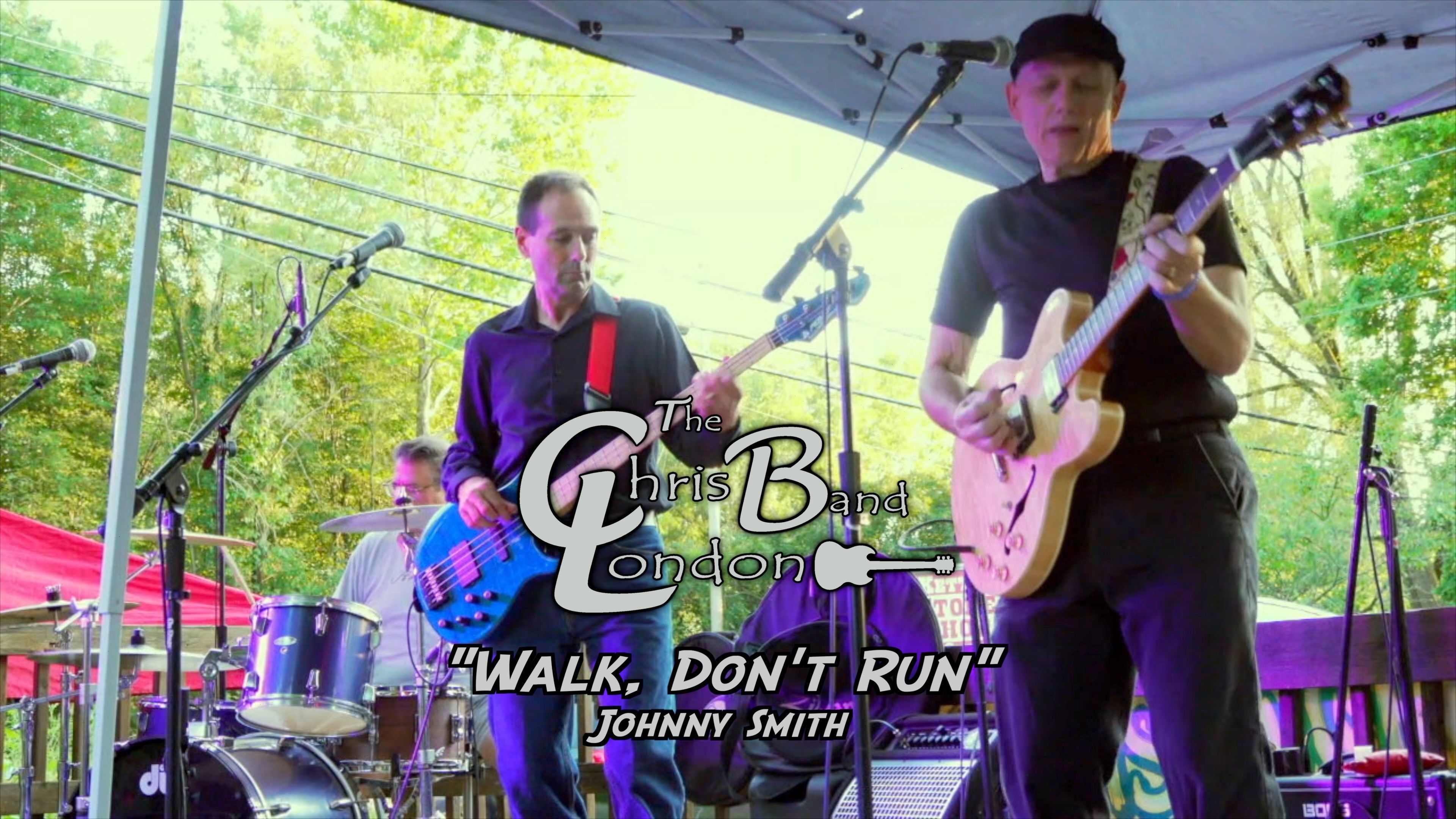 Get out and support Live Music.
There's lots out there these days
And every minute offline, is a win.
xo Chris